Atheist stories
We meet a lot of atheists and from many we hear the stories of loneliness, isolation, not being able to be honest about non belief and above all, being treated like you are a bad and evil person without morals.
We know that that isn't the truth and therefor we share the stories from atheists. They all contribute to breaking the atheist stigma by putting their friendly face on atheism.
As a child, I often felt something inside the walls of the Kingdom Hall were off; my intuition was strong then and stronger now. Even at an incredibly young age, I had this sense that people could absolutely be moral and decent without God's favor. I'd interacted with genuinely nice do-gooders at school and in the neighborhood; yet, they didn't attend meetings where I did. So again, I wondered: what's the problem?
I grew up in a Hindu household, where I too was told to believe (even today) in meaningless garbage like how a god slept on a snake with a hundred heads in the sky, or how earthquake was caused by the rage dancing of a marijuana huffing god, and the list goes on. My particular favourite was the one where Gopal (baby Krishna) had the whole universe in his mouth.
For as long as I can remember I lived my life as a Jehovah's Witness. I never celebrated my birthday or any holidays as they were deemed "pagan". I was ridiculed in school by classmates for "being weird" and not doing the things the other kids did because of my religion. I was lonely and had very few friends. I had no friends outside of school.
It became harder and harder to keep up the face of a believer; especially after my intense study of the bible and all of the absolute insanity it contained. I was hoping that I could retain my friends I had grown over the last 2 years, but once I stated that I just couldn't convert to Christianity, everything fell apart. Despite all the good work, honest love, tears, dedication, and time ... I was scorned.
According to my childhood diaries, my journey to atheism started with 10 year old me asking my dad where he thinks we go when we die; he said "nowhere sweetie we just stay in the ground and have no consciousness," which was a shock to me because I remember him saying there was heaven, Santa, etc. years before. This scared me.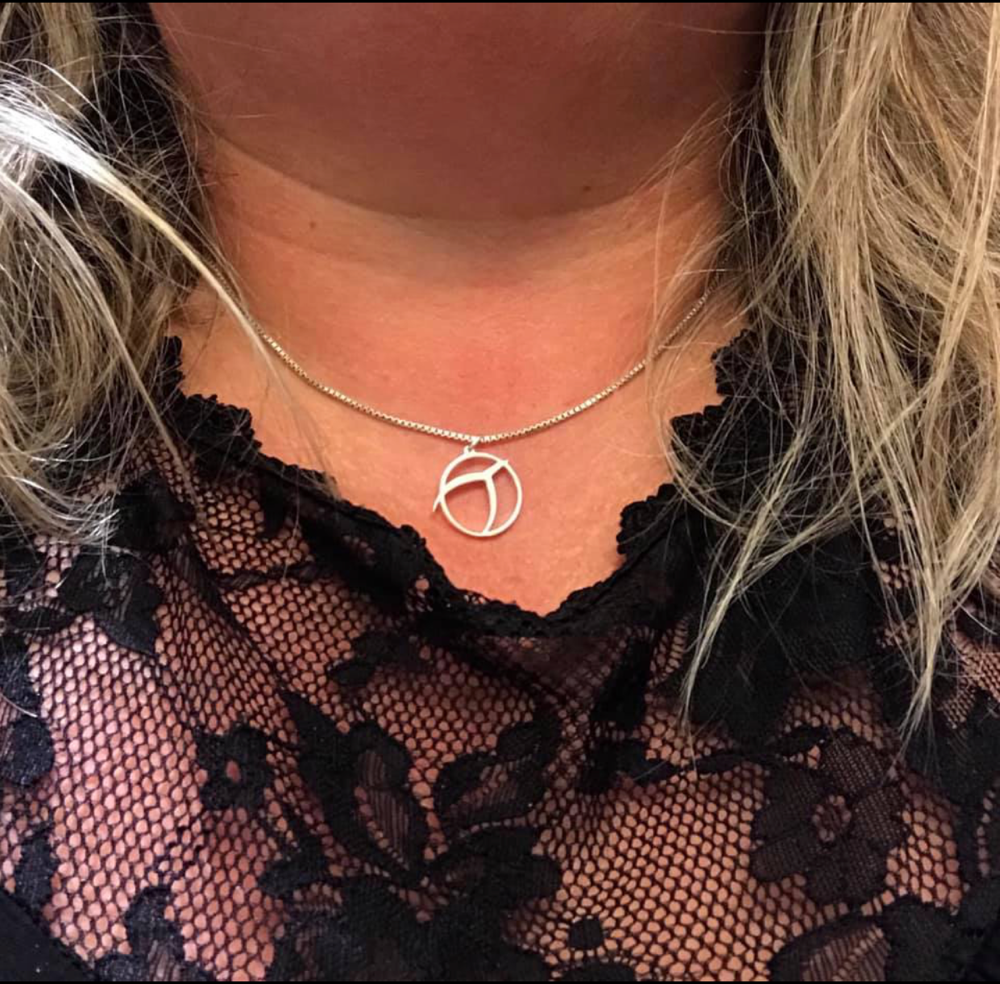 I produce a podcast Babelfish where I interview non-believers from different countries. I think it is important to tell their life stories. They all share the same story. They thought they were alone in the world, keeping their opinions to them self in the religious communities they belonged to. Until they met like-minded people.
I saw many people were merely Sunday worshippers and horrible people the rest of the time. Science wasn't like that. It just was what it was and the people exploring it were doing it to sincerely further the field. I felt like I belonged in the scientific community. So my atheism blossomed throughout my scientific degrees in college and graduate school.
I began to worry more about the preservation of the environment and the health of planet earth. In the past I did not care because I thought the world would end because it was written in the Bible, and there was nothing we could do to avoid it. I'm not scared anymore. I am no longer afraid of demons, I am no longer afraid of hell, of anti-christ, fear of Jesus returning, fear of my family dying without Jesus etc ... because I know now that all that is a lie.
Once I shed religion, I became a better person. I could no longer offer someone in need a simple prayer. I knew a better world was up to me, not God. I knew this life was it, so I couldn't muddle through hoping my afterlife might be better. I couldn't commit sins of my own heart knowing it was okay because all I had to do was ask for forgiveness afterward.
Korea has the largest group of Evangelical Christians outside the US, and the US military did not disappoint them. There were revival meetings, complete with tents, on the base and the military preschool was called "The Mustard Seed." That's when I also became aware that the US military is basically "government-paid missionaries."
I am one of those people who are unapologetically themselves and love to rattle cages, so I never try to be someone I am not just to make others feel comfortable. Both my husband and I are open about being atheists and definately experienced people being little weird. Couple family members, friends, some we no longer speak to.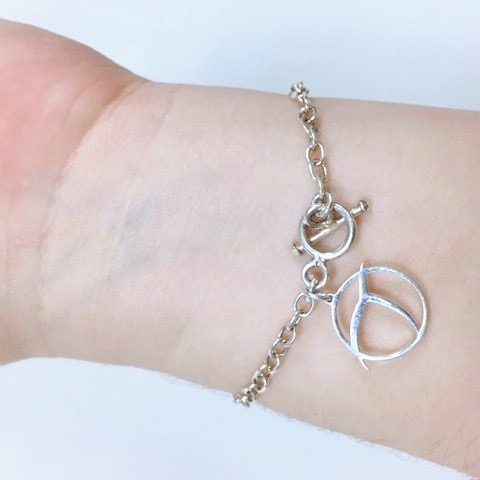 We were told that this church had the ONLY "truth" and that we were now a part of "God's chosen" people. That made us feel special and I see now how elitist it was, but it worked on us at the time. We stayed there for about 14 years, even raising our children there for a while - something I now deeply regret.